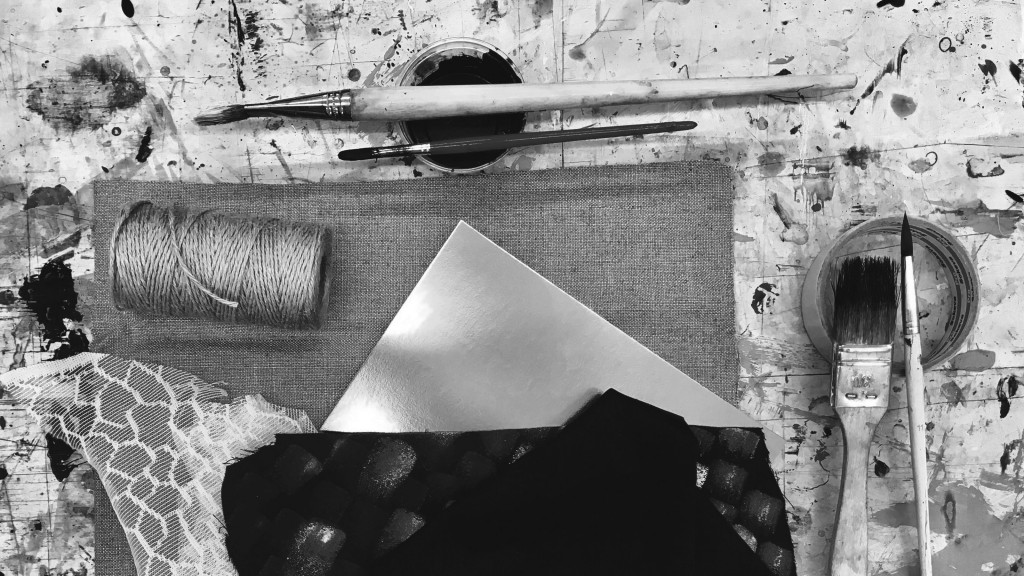 "In Pattern Lab you can experience what it's like to work as a professional freelance designer. It gives you the perfect opportunity to test your ideas and get feedback from real clients."

Pattern Lab alumna Anu Saari
Pattern Lab is a master's level minor-study program at Aalto University of Arts, Design and Arhitecture in Helsinki, Finland. The project has an impressive and successful history of 20 years, and a number of today's top textile and surface designers in Finland are Pattern Lab alumni. Through an increasing amount of international students, Pattern Lab alumni can now be found around the world working in various tasks in the design industry and business.
Pattern Lab is a year long study project. The project was founded in 1999 by former Dean of Aalto ARTS, Emeritus Professor Helena Hyvönen. It has since been further developed and supervised by Professor of textile design Maarit Salolainen (2002-2008, 2014-present) and Pirjo Kääriäinen (2008-2014). The professors involved in the project are highly experienced, all having served as design directors inside industry. Lecturer Maija Fagerlund, herself a PatternLab alumni and a has been tutoring PatternLab-students since 2007.
The aim of Pattern Lab is to create a large, professional surface design collection. During the year long project students learn how to design and coordinate surface designs for various application areas (e.g. prints for fashion and interiors, jacquards, tablewear etc.). Learning how to work as a team creating commercial designs in a business environment for international industry clients helps in the transition from MA-studies to professional working life. The designs are promoted at key industry fairs and directly to customers all around the world. During the past years, Pattern Lab teams have sold hundreds of patterns to a large number of companies in industries such as fashion, textile, paper products, interiors, etc.
Pattern Lab 20 -project is supervised by Professor Maarit Salolainen and Tiina Paavilainen.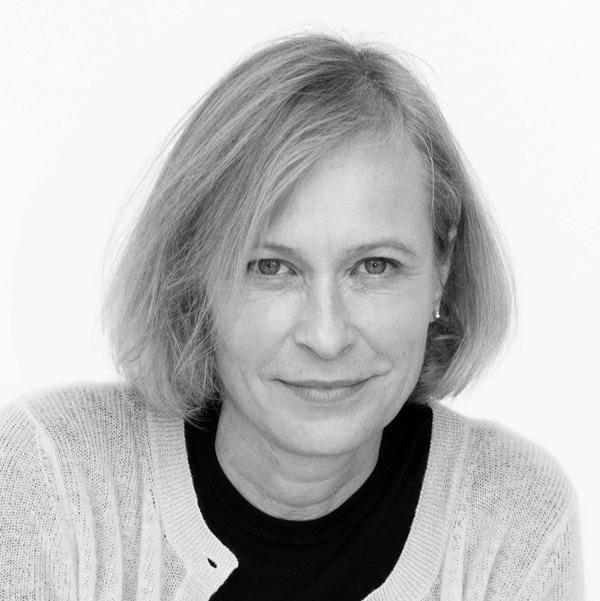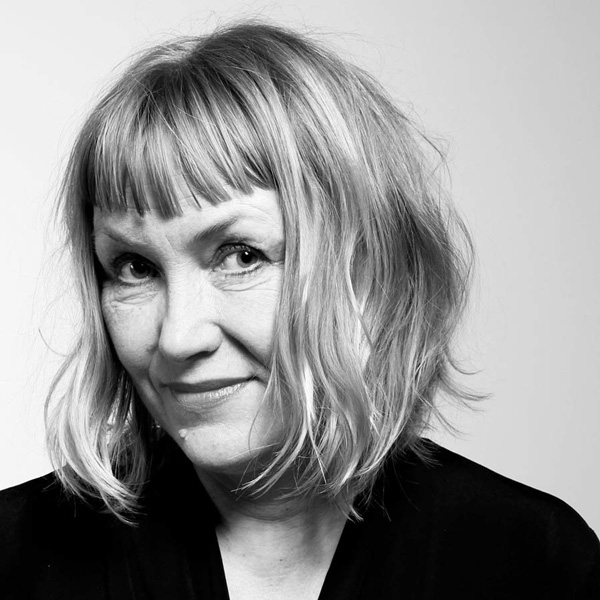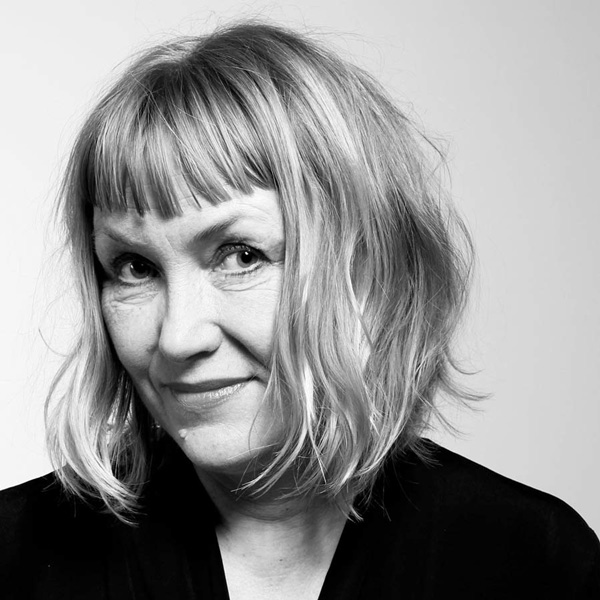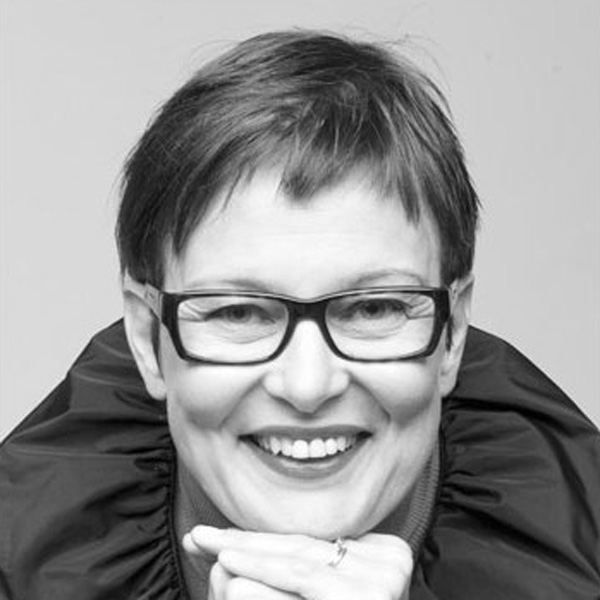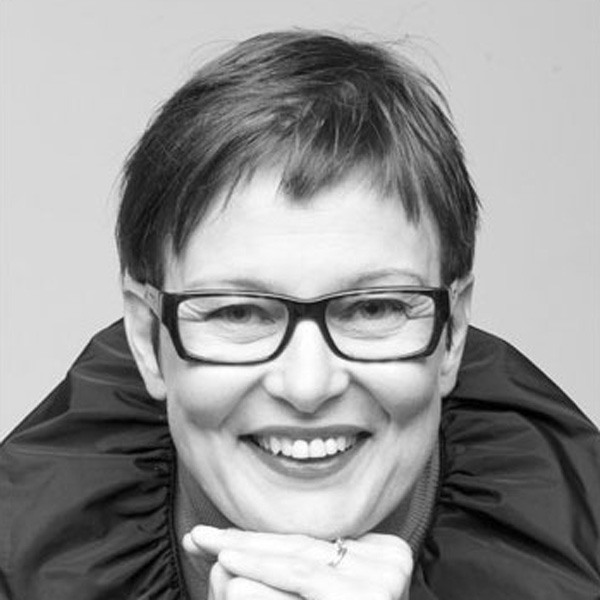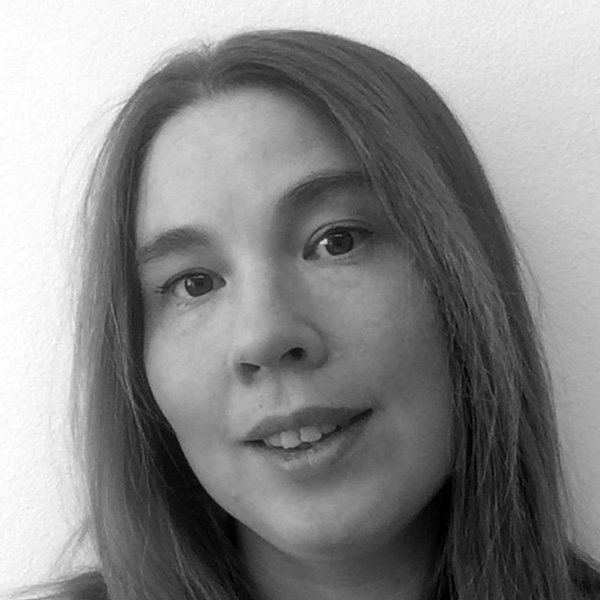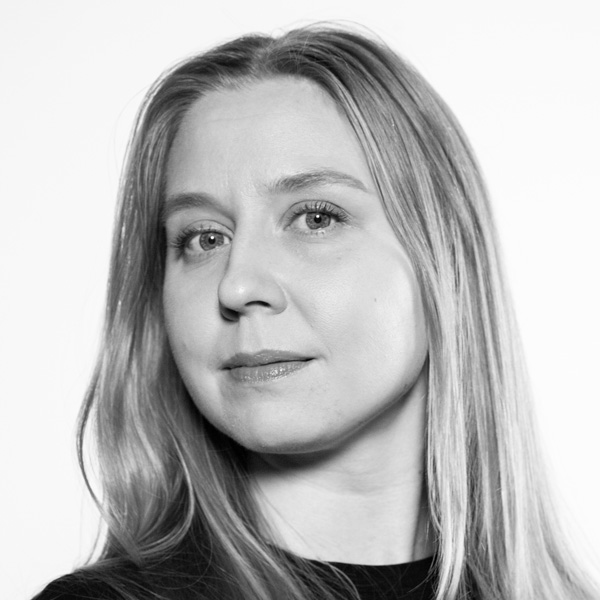 Pattern Lab Supervisors 1999-2019: Prof. Maarit Salolainen, Prof. Pirjo Kääriäinen, Prof. Helena Hyvönen, Lecturer Maija Fagerlund and Tiina Paavilainen.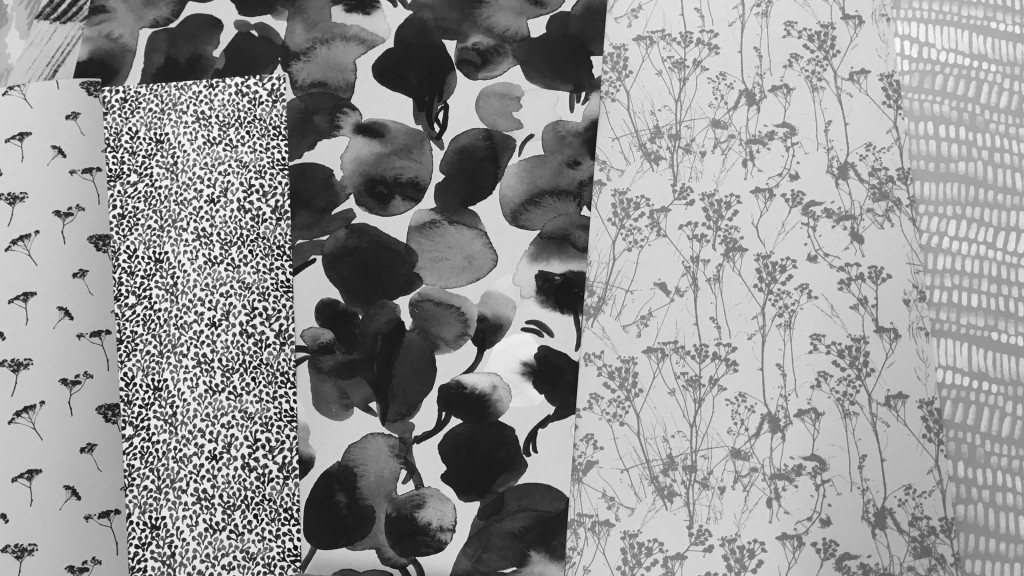 "The recipe for success is not about being a great designer, it is also about mastering teamwork, branding, communications, marketing and sales. Pattern Lab is as real as it can get during studies"

Maarit Salolainen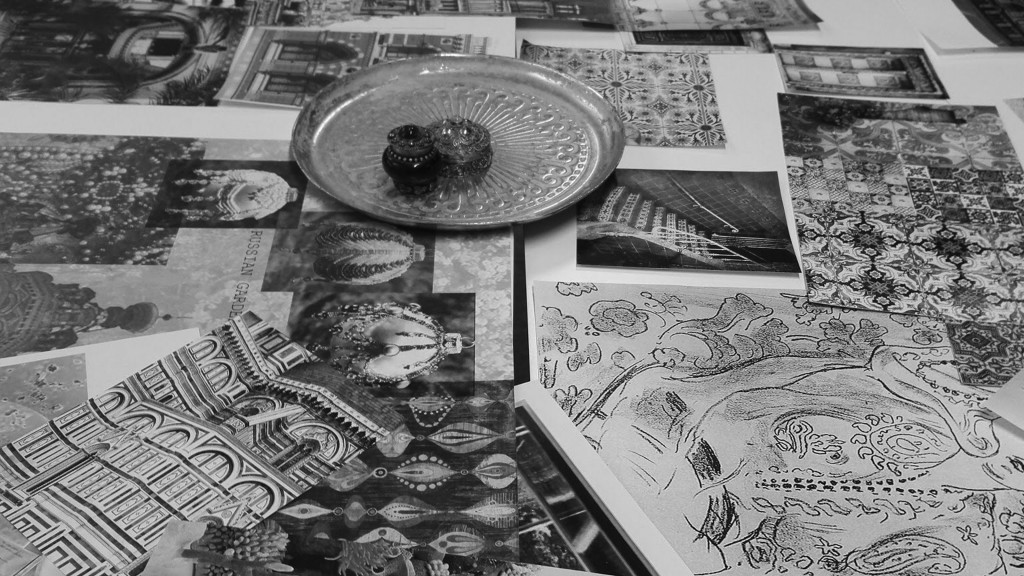 "This kind of "real-life training" gave us precious knowledge and courage for the future. Taking contact to different companies and visiting them in Finland, Sweden and Paris was one of the best things in Pattern Lab"

Pattern Lab alumna Reeta Ek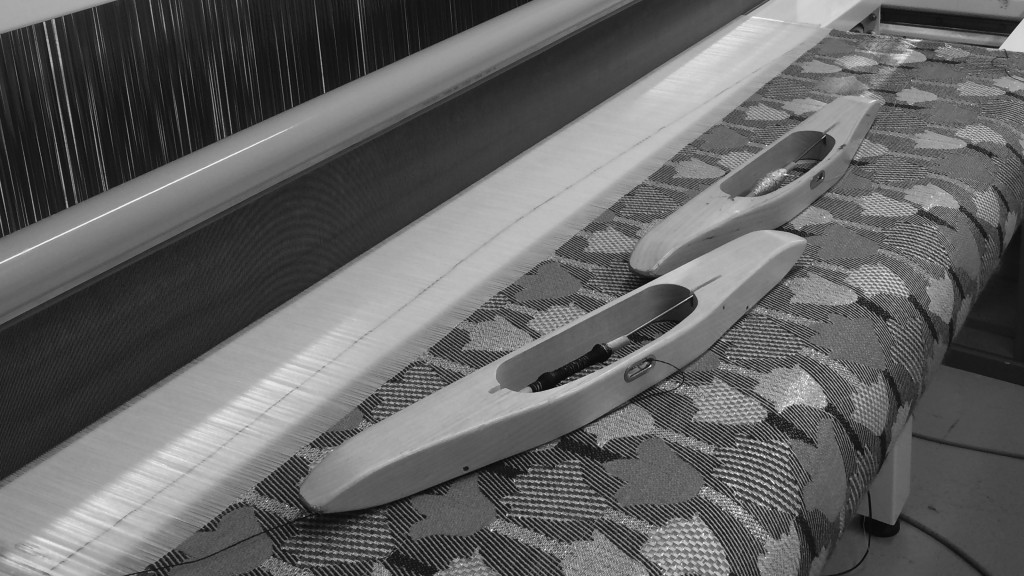 "Pattern Lab gives an important chance to hear and learn about the needs and requirements of the industry that buys surface design. For me, the Pattern Lab gave a boost to carry on with surface design as my profession"

Pattern Lab alumna Teija Puranen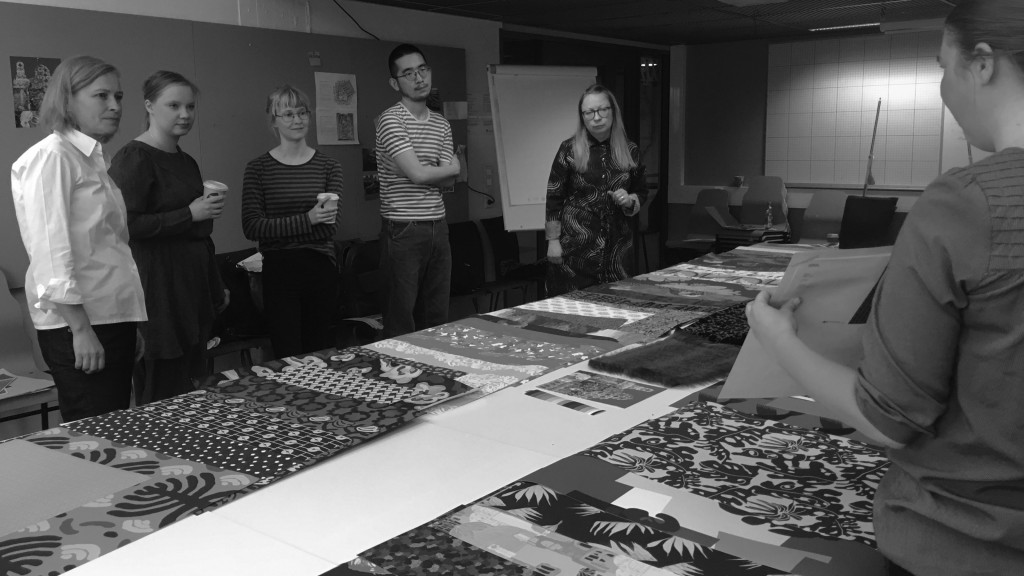 Over the years, PatternLab has produced thousands of designs, and helped many young designers to make their first business contacts. Many PatternLab alumni have gone on to highly successful careers as in-house designers, freelancers, managers, and design directors in the textile and fashion industries. Some former groups are still working together even today, having formed their own independent design collectives.