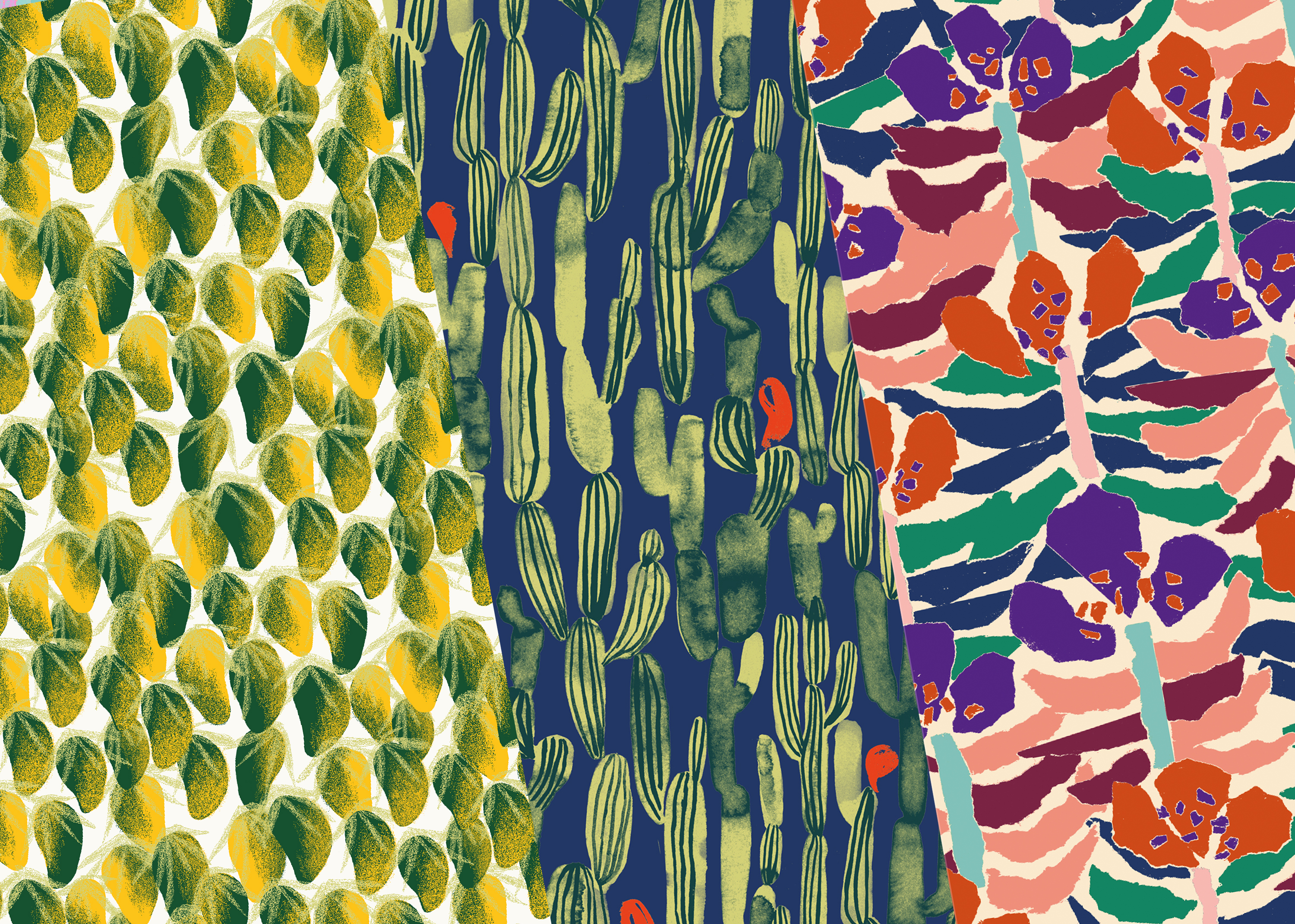 PARADISE
An exotic world, where you can spot a bug on a striped leaf or a bird observing you from the safety of a dense forest. A mosaic of showy flowers, adventurous moments with wildlife and fantasy-like surfaces.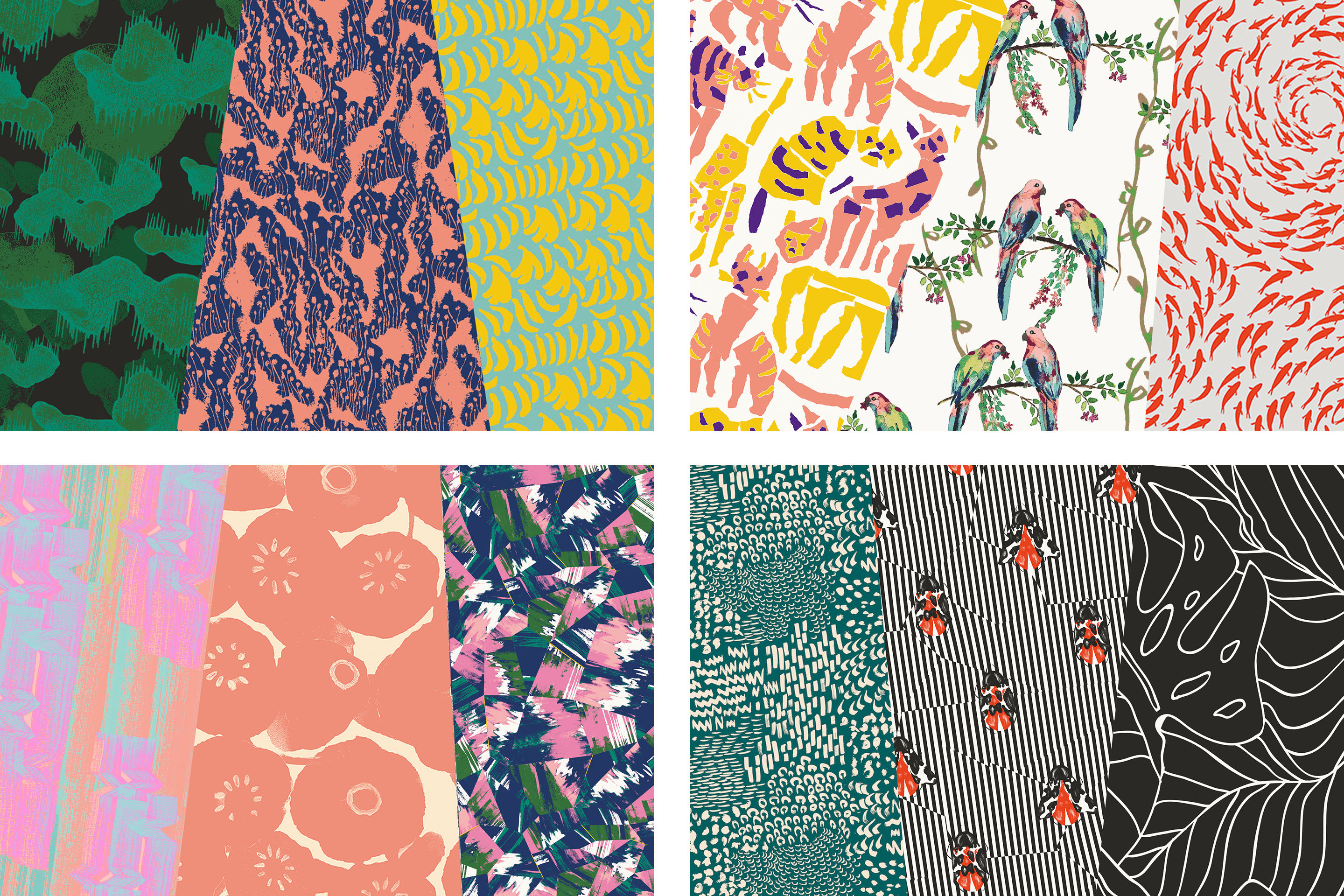 ---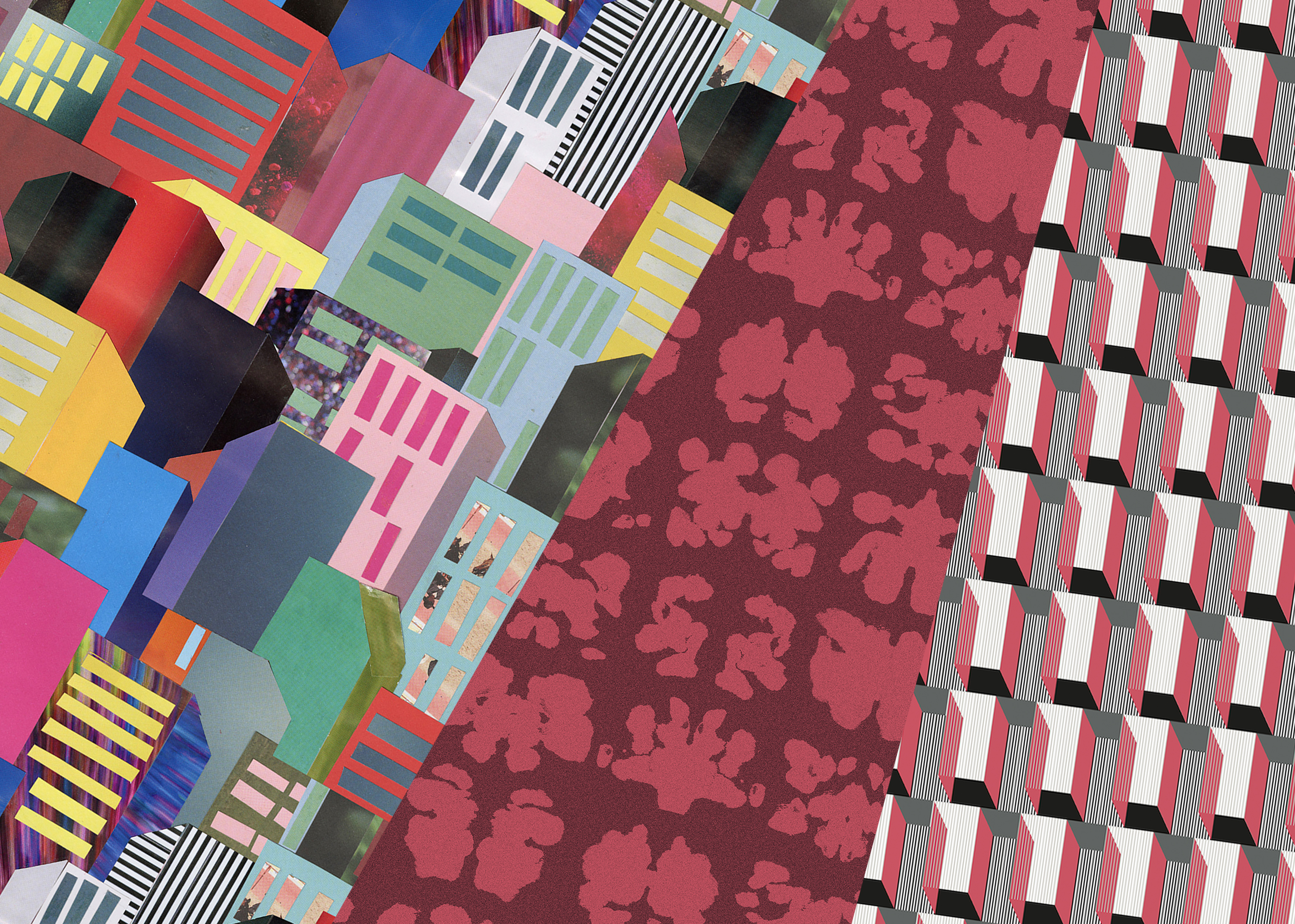 URBAN CHAOS
Where the city landscape meets shadows and silhouettes of urban life. Get lost in the chaos – A fusion of playful blocky constructions, pop art, and the beauty of elements worn down over time.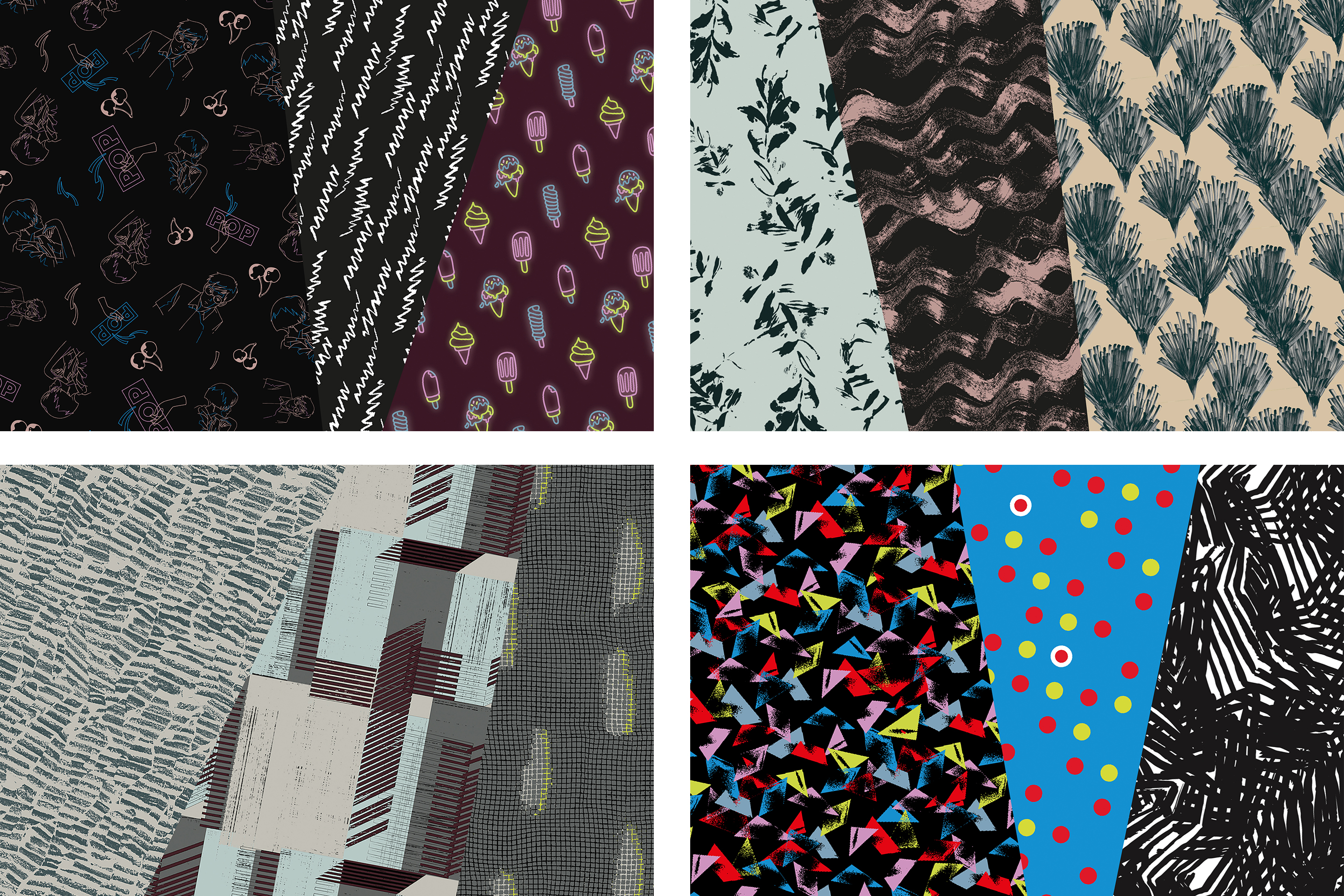 ---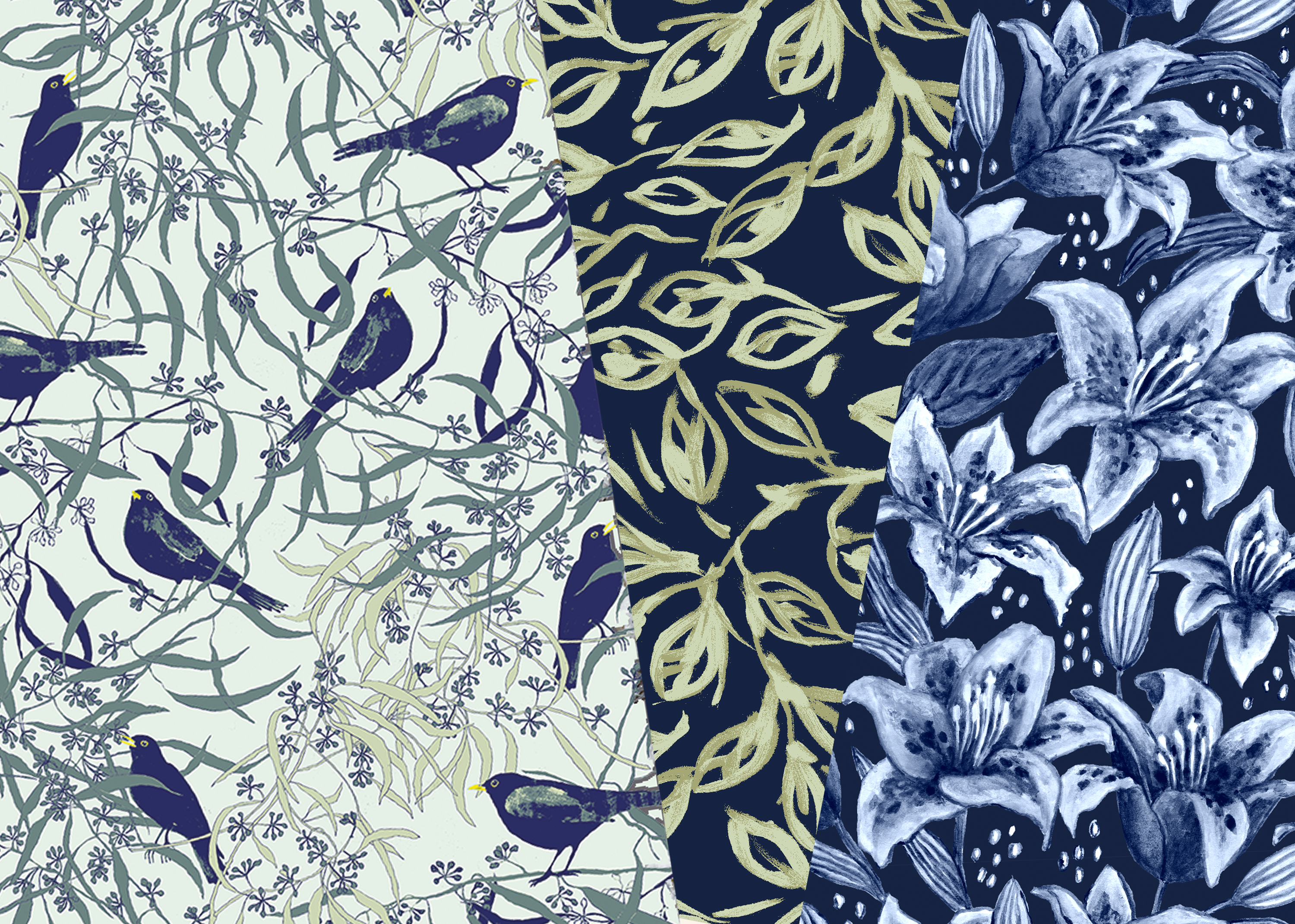 SHADES OF HARMONY
It is an endless story of lights and shadows. Handmade elements creating delicate earthy surfaces. Stop and pause for a moment, to see the rich soothing shades of harmony.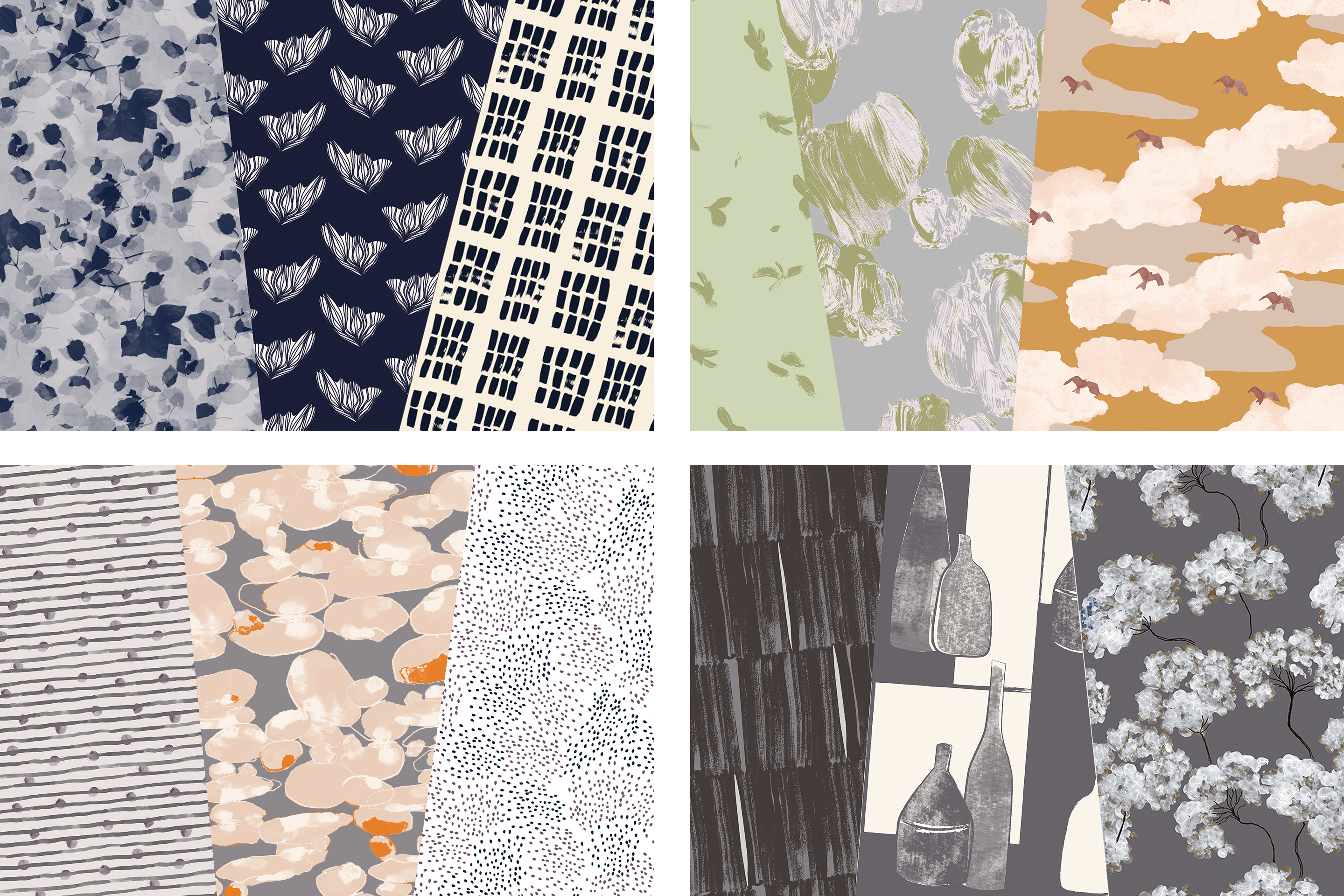 ---